Three Easy Sizes
Prices exclude VAT
---
Benefits to Using our Lock Up Storage
local_shipping
Vehicle Access
The commercial units are contained within our car park allowing you to pull up right outside (2.1 metre vehicle height limit)
timeline
Easy In, Easy Out Terms
We don't tie you in with long contracts and you're free to leave at any time
shield
24 Hour CCTV
Security is our priority and the facility has CCTV monitored 24 hours a day
arrow_circle_down
Lowest Local Prices
We've checked around and can assure you we are up to 40% less expensive than nearby competitors
format_paint
Newly Fitted Units
Units are all freshly decorated, bone dry and fitted with electrical sockets to a commercial standard
dashboard
All Inclusive Pricing
There's no surprises with us, you get what you expect with no hidden extras
---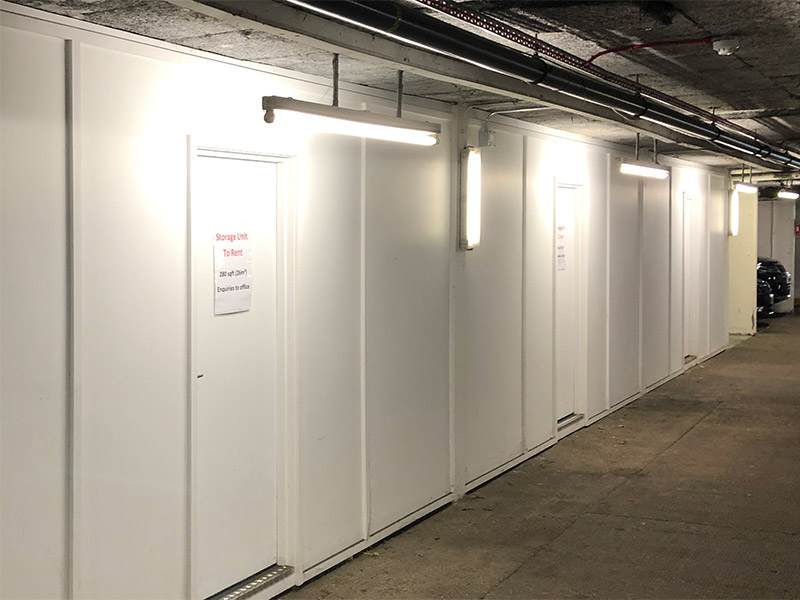 Easy Vehicle Access
Contained within to our car park, the business storage units are easy to access from the street you can even drive your vehicle straight up to the door!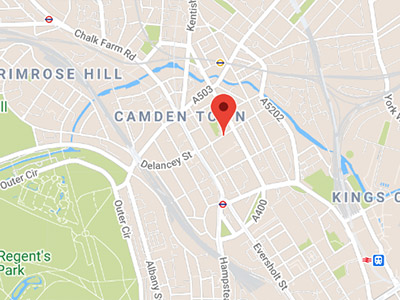 Just off Camden High Street
Only a few hundred yards from Camden High Street the storage units are easy to get to for local residents and businesses alike.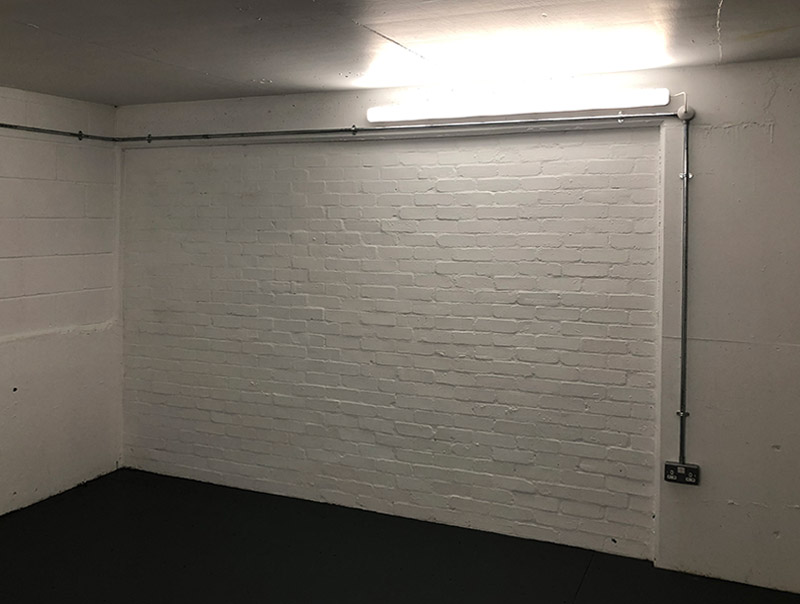 Freshly Fitted & Secure
The units are fitted with electrical sockets and lighting. All units are newly decorated, clean, dry and secure. Ideal for businesses.
---
Frequently Asked Questions
card_membership
What is the notice period?
The notice period is 30 days and can be given at any time.
refresh
Is there any discount for an annual commitment?
Yes, we offer one month free if you opt for an annual payment
dangerous
Are there any hidden costs?
No hidden costs for insurance, handover or anything. Costs are as shown on the website exclusive of VAT
How do you accept payment?
Payment is via direct debit and taken on a monthly basis, on the first of each month
cases
Do I need to leave a deposit?
A one month deposit is required, payable when you sign your short term tenancy
question_answer
Any other questions we can answer?
We are happy to help you, please feel free to contact us.
---
Contact Us
Feel free to get in touch and we'll be happy to help

pin_drop
Find us at the office
38 - 40 Pratt St, Camden Town,
London, NW1 0LY,
United Kingdom
phone
Give us a ring
Customer Services
0207 388 2244
Mon - Fri, 8:00-17:00
---